CANNES EVENTS 2008
MIDEM 27-31 January 2008
Berth Applications from 23 July 2007
MIPIM 10-14 March 2008
Berth Applications from 10 September 2007
(Berth Application MUST be submitted to Cannes Port on this date due to the huge demand for MIPIM berths)
MIPTV 7-11 April 2008
Berth Applications from 8 October 2007
Festival International du Film / FIF 14-25 May 2008
Berth Applications from 12 November 2007
Festival du Film Publicitaire / Lions 15-21 June 2008
Berth Applications from 14 January 2008
MIPCOM 13-17 October 2008
Berth Applications from 28 April 2008
Tax-Free / TFWA 27-31 October 2008
Berth Applications from 28 April 2008
MAPIC 19-21 November 2008
Berth Applications from 26 May 2008
MIPIM Horizons (MIPIM 2) 2-4 December 2008
Berth Applications from 25 March 2008
CONTACT US
Email : info@rent-yacht.com
Tél : (+33) 4 93 49 99 66
Pt: (+33) 6 23 745 747
Fax : (+33) 4 93 49 69 20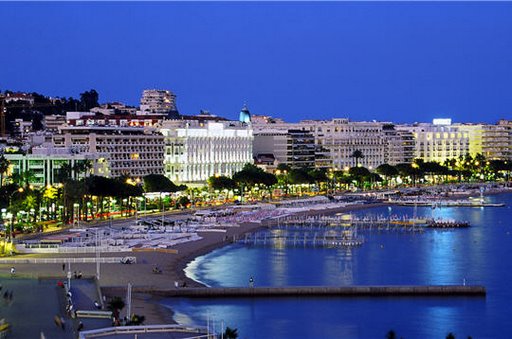 (Cannes la " Croisette " by night )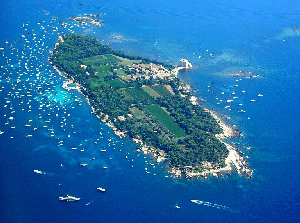 (iles de Lerins - Hire a yacht in Cannes )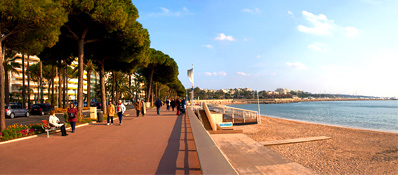 (Cannes la Croisette)
Rent a Yacht in Cannes - Cannes Yacht Charter
Based on the harbour of Mandelieu close to Cannes on the Côte d'Azur ( France ) , we offers the expert knowledge and professional expertise to ensure the smooth running of all aspects of yachting: chartering the largest and finest yachts in the world.
Click here to see our Selection of yachts
For day trips the Lerin Islands in Cannes Bay is just a short sail away and offer crystal clean water and spectacular views to Cannes. St. Tropez, St. Maxine or St. Raphael are popular day destinations .
Cannes is the "star" of the French Riviera, famous for the International Film Festival and the glitzy hotels, yachts & boars , cars, beaches and its visitors attracted here.
The city of Cannes is centered around the old port, with the central part quite compact. The famous "Croisette" is the boulevard and the beach that extends around the bay to the east of the port, in the protected "Rade de Cannes". The Rue d'Antibes is the main street running east-west through the center of the city, where some of the best known designers have shops and is the last word in luxury and elegance, Cannes is also a festival of shopping.

French Riviera luxury yacht charters are our speciality with personal service.
Don't hesitate to contact our yacht charter specialists in order to receive a selection of yachts .
South of France Côte d'Azur charters available from Monaco, Antibes, Cannes & St.Tropez or the French Riviera port of your choice. Also Corsica, Sardinia, Mallorca, Ibiza, Italy, Croatia, Montenegro, Greece, Turkey, Maldives, Seychelles and SE Asia.